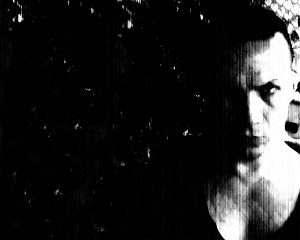 Rvdra is the new project by Italian Hard Trance producer B. R. K. aka Marko Anzu.
Released under the sign of Aquarius ( K-11 ) the concept standing behind the Death Blues sound of RVDRA is related to the destruction of the limited boundaries of ordered creation of life.
Any of the tracks of KVRV! KVRV! KVRV! is a mantra for a vortex generating the wave of the void of the life of death.
Raising the power of the nihilistic individualism to exorcise and evocate the primitive force of rage through the most furious inner daimon with the aim to create a tool of shamanic magic in its most violent ritualistic form where the present is the future past.
THROUGH THE LIFE OF DEATH AND THROUGH THE DEATH OF LIFE.
WE ARE NOT HUMAN BEINGS BUT RITUALS AGAINST.
RVDRA on Facebook
RVDRA on Bandcamp
RVDRA on Spotify